Green economy news round-up, January 2021
All the green economy news stories from the past month, digested and curated by our team
By

Kate Lewis

GEC

·

18th January, 2021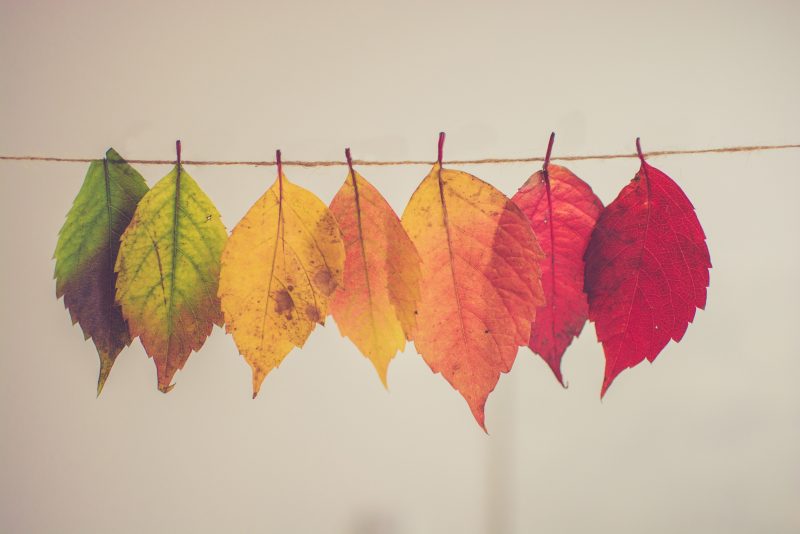 We're not going to lie - the start of 2021 has been a bit rough. Between half-baked insurrections in the United States and ever-worsening global temperature stats, hopes that the new year would bring a bit of relief from the gloom of 2020 seem a bit optimistic.
But there has been some good news too. New initiatives have been launched to get businesses on-side for sustainability and a green recovery. Europe produced more energy from renewables than from fossil fuels for the first time in history - and the costs of clean power continue to plummet. Plant-based meat and dairy products - which are better for the environment, biodiversity and human health, not to mention animal welfare - are taking markets by storm.

So with a balance of both the good, the bad, and the ugly - here's our round-up of the biggest news stories from the green economy over the last month.
COVID recovery
Only seven of 25 major economies have invested in green COVID-19 recovery packages according to an index, with far more set aside for destructive industries than restorative practices. Countries with net-positive recovery packages include Canada, South Korea and France. Another blow has come from the US, with the announcement that the clean energy industry has lost nearly 450,000 jobs since the pandemic.
Emerging trends show that a new global commodity "supercycle" could be about to start. There have been record high prices of commodities such as energy and metals, in the race to build new green infrastructure. The trend has been driven largely by Chinese growth.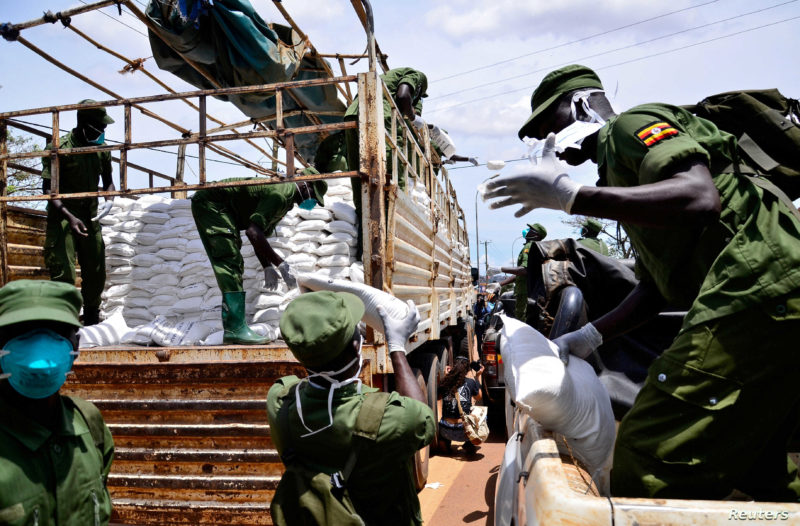 Scientists have warned of a "ghastly future" unless there are "fundamental changes to global capitalism, education and equity" and "the abolition of perpetual economic growth, properly pricing externalities, a rapid exit from fossil-fuel use, strict regulation of markets and property acquisition, [reining] in corporate lobbying, and the empowerment of women." And while three-quarters of the globe have acknowledged the need to plan for future climate changes, a report from the UN warns that countries are adapting too slowly to climate breakdown.

Valuing nature
Prince Charles is urging businesses to sign up to a Magna Carta-style pledge to invest in the planet's health. The charter, Terra Carta or Earth Charter, was launched just before the One Planet Summit on 11th Jan 2021, where over 30 countries pledged to conserve 30% of the planet by 2030. Part of the charter includes a new finance initiative called the Natural Capital Investment Alliance, which aims to raise US$10 billion by 2022 to fund natural solutions to climate change.
WWF are also urging the UK government to fully protect at least a third of British seas. They believe that only 1% of UK seas are fully protected at present. They argue that it could mean an extra £50bn for the country by 2050 as well as providing 100,000 jobs, contributing to the UK's net zero transition and accelerating the COVID-19 recovery.
Costa Rica is now the Latin American leader in the Human Development Index. They have been recognised for their protection of the environment, criteria now added to the index by the UN. Colombia has made the news too, with its pledge to halt deforestation and restore nearly 1 million hectares of forested land by 2030 in order to reduce carbon emissions by 51%.
Reducing inequality
Energy firm Drax is aiming to "boost social mobility" for 1 million people in the UK by 2025, with focus on people from disadvantaged backgrounds and in under-invested areas of the country. It hopes to build green skills at the same time as working towards becoming carbon negative by 2030.
Greening economic sectors
The International Energy Agency is set to publish a "world's-first comprehensive roadmap for the energy sector to reach net-zero emissions by 2050" in May 2021, ahead of the COP26 summit in November. The role of the road map is to help countries achieve the targets they have set to reduce carbon emissions.