Green economy news round-up, Feb 2021
All the latest news & views from across the green economy sector, in a handy monthly digest
By

Kate Lewis

GEC

·

28th February, 2021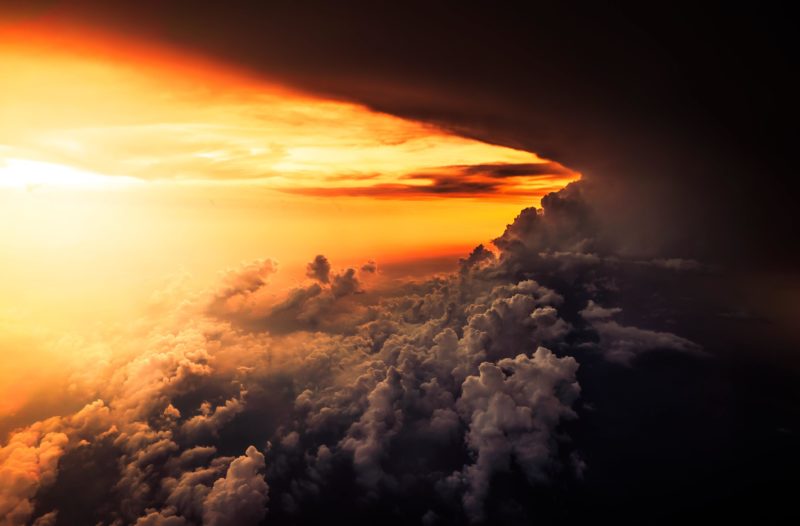 If you've got a story on the green economy that you think we need to know about - get in touch.
---
We've had highs and lows in the last couple of months. The US welcomed Joe Biden, who has rapidly put climate back on the agenda for the country (and the world), and nature was finally put at the centre of economics in the landmark Dasgupta Report. Yet we have also seen the pandemic widen already gross global inequality and the vaccine rollout is set to increase that gap further.

Countries are starting their COVID-19 recovery plans, but is the green recovery going in the right direction, and fast enough?
Green Recovery
We breathed a big sigh of relief as the US said goodbye to Donald Trump (just). And Biden has been pressing ahead with an ambitious wave of new US climate action - including rejoining the Paris climate agreement accord hours after becoming president, protecting a third of US land and waters and launching a $2tn clean energy plan which aims to create millions of new jobs.
The EU has pledged 750 billion euros for a green deal, with 25% set aside specifically for climate action (is this enough we wonder?). Germany has emphasised green recovery measures in its annual economic report. Pakistan is focusing on protecting nature and creating green jobs. Scotland has announced £1.9 billion investment into tackling climate change and creating green jobs, while Cyprus is used as an illustration of how climate-friendly recovery policies can increase job numbers. Ethiopia, France and New Zealand are amongst the countries that have included restoration commitments as part of covid recovery plans.
" Could COVID recovery plans create millions of new green jobs, shaping a new labour market and ensure a just and inclusive transition? There's a thought."
Reaction to the Dasgupta Report has been broadly positive. Some of our favourite pieces include this opinion piece from UNEP head Inger Anderson, some key takeaways in case you don't want to read the full 600 pages, how much an elephant is really worth and why we must go further and begin restoring nature and not just limit destruction. It's not all been plain sailing though, with prominent figures such as George Monbiot and Kate Raworth critiquing the report.

In other news about nature, deforestation in Southeast Asia has been dramatically reduced and especially so in Indonesia. Yay!
Reducing Inequality
It's abundantly clear that the pandemic has widened inequality across the world. Billionaires and already rich countries have become richer. In contrast, women, BAME groups, informal workers and/or those from poorer backgrounds have been most affected. UK charity Oxfam calls covid the 'inequality virus'. And with the vaccine rollout, this looks to worsen further.
But slithers of hope are found: young campaigners are fighting back against 'the tyranny of the now' - and are beginning to win. The first-ever UK citizens climate jury has called on governments to tax big polluters and protect green spaces. And could COVID recovery plans create millions of new green jobs, shaping a new labour market and ensure a just and inclusive transition? There's a thought.
Greening Economic Sectors
In the race to clean energy, Vietnam has increased its capacity for solar by 25-fold (and here's a heartening story about how solar has helped small-scale farmers recover in Vietnam too). Denmark is even building an artificial island to house it's wind energy, and Estonia has a new female prime minister who has pledged to neutralise carbon emissions by 2050 and stop oil shale power production.