Green Economy Coalition Strategy 2020-30
Published to mark our tenth year as a coalition, our new strategy sets out lessons learned across a decade of partnership around the world.
By

GEC

·

16th January, 2020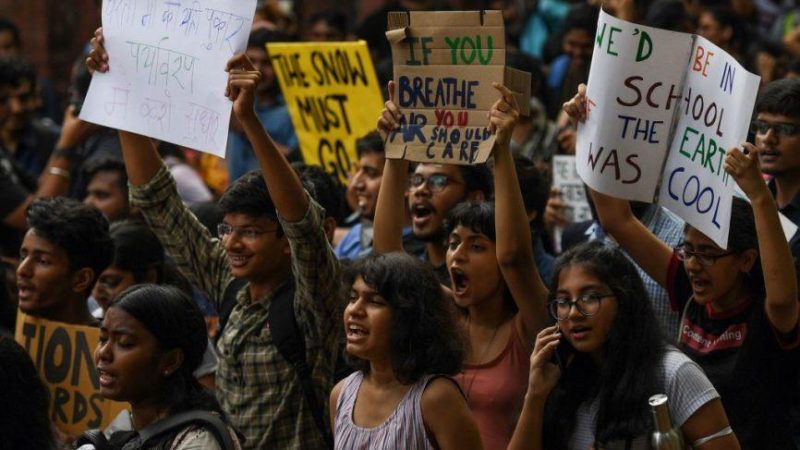 We're proud this week to publish Economic Reform Within A Generation: The Green Economy Coalition's Ten Year Strategy, our new organisational strategy that lays out, in clear and concise terms, the GEC's purpose, approach, and intended actions for the coming decade.
Published to mark the end of our tenth year as a coalition, our new strategy reflects on lessons learned across a decade of collaboration and partnership with civil society, government, business and people's movements around the world. It offers a cogent and economically literate analysis of the state of the planet at a crucial moment in our history, and lays bare the underlying conflict between traditional economics and sustainable ecology. And it sets out our theory of change, explaining how we as a coalition - together with our partners - intend to respond to the challenges of climate, biodiversity, equality and development.
Our vision
…is of resilient economies that put people and planet first; where nature is restored, protected and preserved for future generations; and where equitable societies secure well-being for all.
Our mission
…is to accelerate a just transition to green and fair economies by catalysing a movement for systemic reform.
Our goal
… is that by 2030 inclusive green economy principles have become central to the decisions of policymakers, business leaders, economists and ordinary citizens.