Green Economy Coalition responds to the GSP Report
By

GEC

·

02nd February, 2012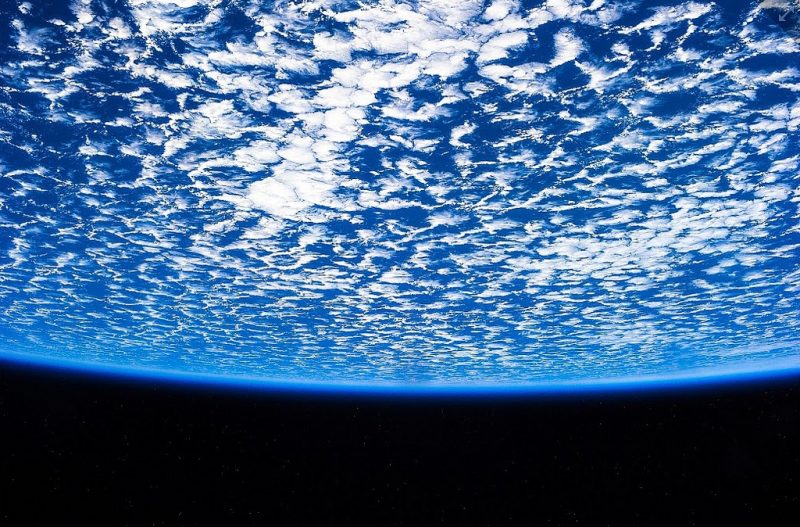 " We salute the Global Sustainability Panel for their vision and ambition. If the conversations at Rio replicate the same ambition, collaboration and scale, and are supported by time-bound commitments, then we will witness a turning point for the future of the planet and for people."
A quarter of a century after the Brundtland Commission launched the concept of sustainable development, the UN Global Sustainability Panel have launched their 'Resilient People, Resilient Planet: A future worth choosing'.
The report is ambitious in both scale and ambition. It tells the story of the last two decades, pointing to some significant progress towards sustainable development but some even starker failures. Those failures hinge on two interrelated causes. First, the inability for policies, institutions and politics to plan for the long-term in the face of today's political challenges. Second, the failure for sustainable development to be mainstreamed into economic policy: 'For too long, economists, social activists and environmental scientists have simply talked past each other – almost speaking different languages, or at least different dialects. The time has come to unify the disciplines, to develop a common language for sustainable development that transcends the warring camps'.
The Panel's call for action is accompanied by fifty-six well-considered recommendations. There is a strong focus on alleviating poverty and tackling escalating inequity at the global level, and a concerted focus on gender equality in order to achieve sustainable development. The Panel does not shy away from some of the more controversial subjects such as fossil fuel subsidy reform or mandatory corporate reporting for large companies. They tackle the critical issue of financing the transition in their focus on national fiscal and credit system reform and a range of options for taking advantage of private and sovereign capital.
This is a well-written, persuasive and ambitious document. It not only diagnoses the problems in vivid terms, but provides a far-reaching set of recommendations for change. The biggest disappointment is that they are not supported by milestones and deadlines.
The Green Economy Coalition commends the Panel for their vision. We urge all governments to use it as a call to action as they prepare for Rio 2012.
" The recommendations of the United Nations Secretary-General's High-level Panel on Global Sustainability will contribute to the transition to a sustainable global economy by encouraging more companies to be transparent about their sustainability performance. GRI welcomes the recommendation to consider policy measures to further boost transparency in this area. However, in response to the recommendation that companies and governments should develop a reporting framework, GRI strongly suggests that existing frameworks be considered instead."