Stories for Life: changing the narrative on the economy
A GEC Global Meeting Side Session, 1st December 2021, 15:00 - 16:00 GMT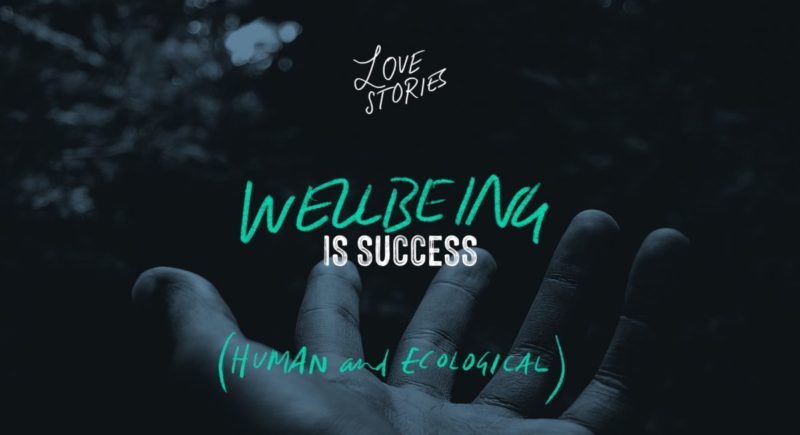 1st December: 15:00 - 16:00 GMT
The converging crises we face are symptoms of a shared root cause: economic designs based on an outdated and harmful narrative – that we are separate from nature and separate from each other.
If we are going to salvage what nature we have left and avoid further societal breakdown, we need to radically transform our economy, which means changing that narrative.
Over the last two years, in partnership with Spaceship Earth and the Wellbeing Economy Alliance, the Green Economy Coalition has been working with an amazing network of cultural leaders, activists and new economic designers to explore and identify stories that contribute to the redesign of a healthier economy.
As part of the GEC Global Meeting 2021, on 1st December 15:00 - 16:00, we invite you to join us in conversation with Stories for Life.
We'll be joined by Dan Burgess and Paddy Loughman on how we can all be creators and amplifiers of new stories. And we'll be hearing from broadcasters and cultural commentators on how a Stories for Life approach resonates with their work.
Do join us -- we'd love to hear about your work with stories.