Global Meeting 2019 Event Report
All the discussion, debate and updates from the network and beyond, gathered during three days in Cape Town, January 2019.
By

GEC

·

27th February, 2019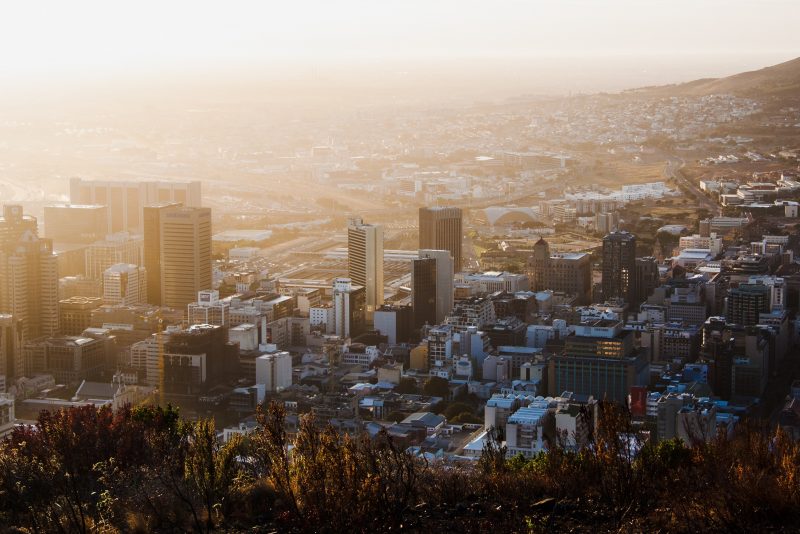 The Green Economy Coalition Global Meeting 2019 brought together representatives of business, finance, NGOs and citizen's groups from around the world in order to debate and decide how we can help to make the economies of the future equitable, inclusive, and people-focused.
This year, we asked a question: How can we make sure everyone gets a stake in the green economy?
This report details the answers we found.
Who: +130 participants from over 30 civil society, small businesses, academia, government and international organisations. Representatives from the Caribbean, India, Mongolia, Peru, Senegal, South Africa, Uganda, the UK, and Zimbabwe.
What: Tackling the question "How can everyone get a stake in the green economies of tomorrow?"
How: A day-long partner workshop for our international hubs; a two-day open-access forum on equity & justice in the green economy; a televised panel debate on "What makes your country wealthy?"; and a special session at the UN-PAGE Ministerial.
Result: Citizen voice delivered to high-level UN Ministerial meeting; strengthened commitments from partners; agreement on new framework for 10-year strategy.