By

GEC

·

19th April, 2013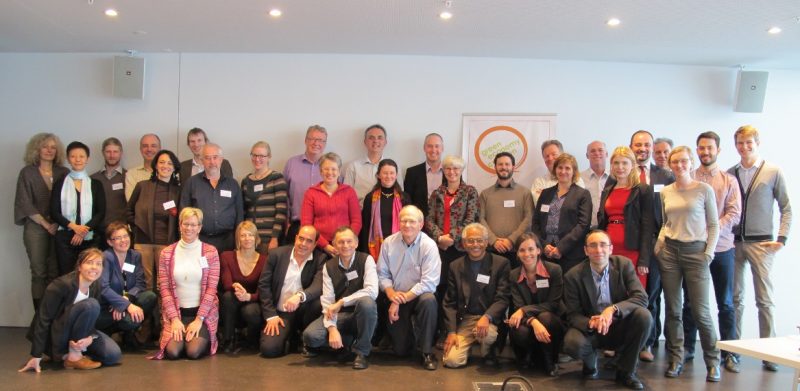 The race for a green economy is now on and is gathering pace.
The GEC is committed to accelerating the transition to a green economy, and to ensuring that equity and inclusion are put at the very core of the transformation.
The GEC launched a new phase of work for the next three years at our 6th Global Strategy Meeting in Gland, Switzerland.
Some of the higlights from the meeting include:
We have a renewed commitment for the GEC to move to Phase 3 in which we will continue to champion equity, inclusion and ecological limits; we will seek to engage a broader constituency base, particularly in the South as well as appropriate business and finance representatives; and we will target key economic decision makers at the local, national and global levels.
We are tackling the big, relevant and timely issues through our core activities and five project themes of: measurement, finance, green sectors, equity, and managing natural capital;
We are moving towards a network model, supported by the Secretariat, guided by the Steering Group, and funded by external sources.