GEC and partners host three day conference on green growth and green economy
By

GEC

·

24th February, 2014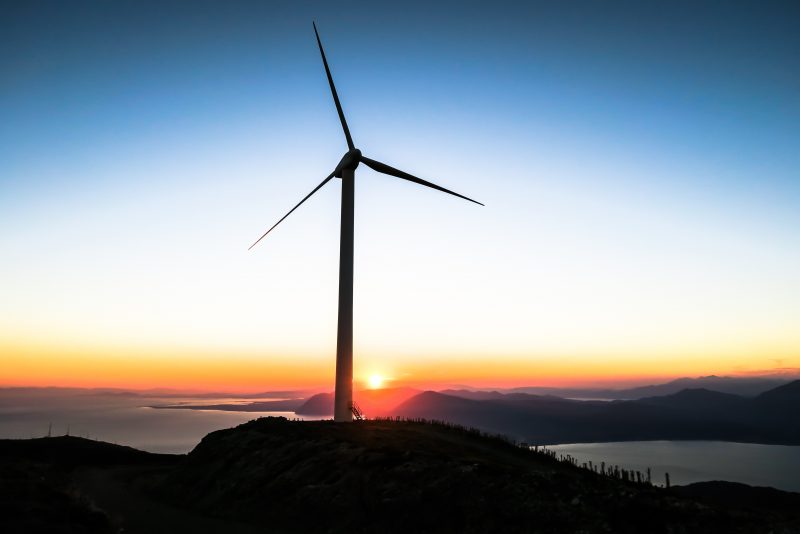 Business leaders, politicians and representatives of international financial institutions, UN agencies, think tanks and non-governmental organisations will meet next week to explore fast-evolving views of the green economy concept.

The conference — on 24-26 February at Wilton Park — has been organised by the International Institute for Environment and Development (IIED), the Green Economy Coalition and the Organisation for Economic Co-operation and Development (OECD).

It will assess both the complex 'green' economic models emerging from multinational corporations and richer industrialised countries, and on-the-ground experiences of more disadvantaged countries and communities.
The conference aims to reach conclusions about how these different approaches can be blended to shape actions at national, regional and international scales that can build prosperity for all within ecological limits.
"As global interest in green growth and green economy gains momentum some divisions in approaches are emerging," says Oliver Greenfield, Convenor of the Green Economy Coalition. "The scale of the transition challenges requires us to collaborate and find common ground."
"This conference will help us explore how we work together and bring the best of all approaches to our common objectives."
The conference provides a platform for delegates to share insights, particularly from middle- and low-income countries, to build an understanding of the different policies, governance models and market mechanisms that can generate more inclusive and environmentally sustainable economies.
"It's encouraging to see the fast emergence of so many initiatives driving the shift towards green economies," says Steve Bass, head of the Sustainable Markets Group at IIED. "But each has a different emphasis on green, on growth and on inclusion – and some appear to be more top-down than others. This conference is an opportunity to recognise the value of diverse approaches to green development, but unless the varied approaches can align there's a risk that the existing gaps will grow wider and jeopardise progress for all."
The conference's keynote speakers include Fulai Sheng, Head of the United Nations Environment Programme's Green Economy Research Unit and Erik Solheim, Chair of the OECD Development Assistance Committee.
Contacts for interviews
Oliver Greenfield (oliver.greenfield@greeneconomycoalition.org)
Emily Benson (emily.benson@greeneconomycoalition.org)
Steve Bass, IIED (steve.bass@iied.org)