Fossil firms are profiting from our cost-of-living crisis
Loopholes and tax breaks are letting oil & gas majors make eye-watering profits at the expense of struggling families & renewable investment
By

Fiona Duggan

Guest Author

·

13th February, 2023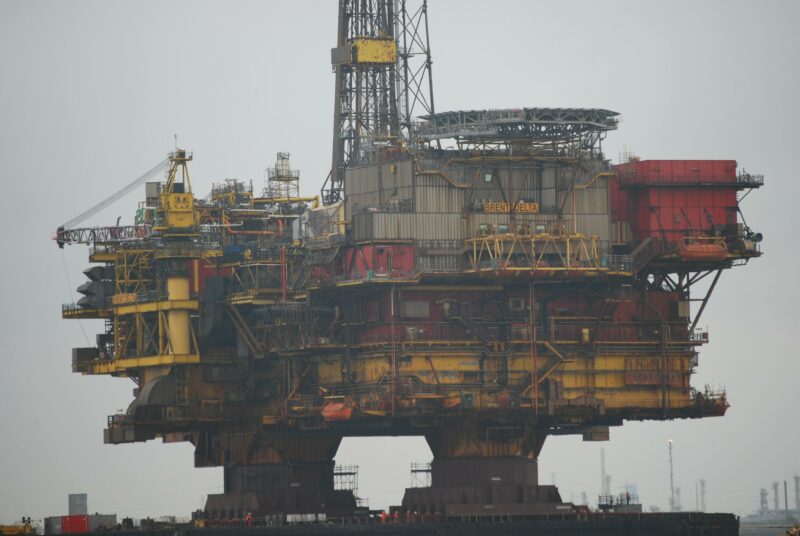 Earlier this month Shell registered its highest profits in 115 years; last week BP revealed a mammoth profit of $27.7bn, which was almost immediately followed by Equinor unveiling an astounding $74.9 billion of adjusted operating profit for 2022.
These numbers would be shocking enough on their own. But in the context of a spiralling UK cost-of-living crisis which is seeing families struggling to pay exorbitant energy bills, it is indefensible.
As of October 2022, 6.7 million UK households were in fuel poverty. The bills that these families are struggling to pay are the revenue that allow the oil and gas companies to record obscene profits and shareholder dividends.
" The windfall tax loophole is cementing carbon intensive infrastructure in place, while impeding the flow to renewable energy and energy efficiency."
Taxbroken
Yet, even within this cost-of-living crisis, oil and gas companies are continuing to reap the advantages of UK tax breaks. In October last year, Shell announced that it would pay precisely nothing under the UK's energy windfall tax scheme, thanks to specific exceptions that allow firms to reduce their tax liabilities by investing in new production capacity.

Advocates for this loophole argued it will allow fossil fuel companies to plough profits into an accelerated transition to green energy. However, the investment exemption was explicitly designed by the UK Treasury to "encourage firms to invest in oil and gas extraction in the UK", and the CEO of BP likewise stated the company will raise spending to generate even more oil and gas this decade than previously anticipated.
The windfall tax loophole not only dramatically limits the amount of revenue being recovered by the UK government, it creates a situation where investment is used to cement carbon intensive infrastructure, while impeding the flow to renewable energy and energy efficiency innovations - the very things the UK should be spending more on if they want to tackle the entangled cost of living, energy and climate crises.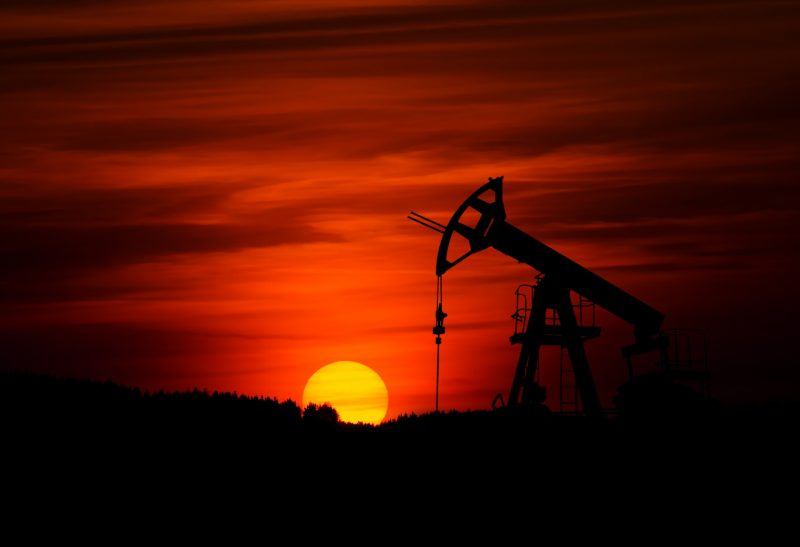 Their profits come from our pockets
Last week Grant Shapps took on his new role as Secretary of State for Energy Security and Net Zero. Right at the top of his agenda should be deleting the windfall tax loophole, and using the unlocked funds to ramp up cheaper, homegrown renewables and upgrade the UK's cold and damp houses into cosy homes. This could go some way towards finally breaking the link between UK consumer's energy bills and sky-high oil and gas profits.

Investing in a much-needed national retrofit programme is the sensible choice for the new Secretary of State. The UK's housing stock leaks more energy than anywhere else in Europe. The sheer scale of the task will require thousands of skilled retrofitters and practitioners to complete the project - driving the creation of new, well-paid green jobs in every part of the country.
Recent PwC research found that more than half a million jobs could be supported annually from building retrofits, with higher levels of energy efficiency requiring more workers. This includes 94,600 trade jobs, with heating engineers and plumbers being the most in demand. It would also have a wider positive impact on the UK economy, analysis by Cambridge Econometrics suggests that insulating homes in Britain and installing heat pumps could benefit the economy by £7bn a year.
Not only that but it would save bill payers thousands in the years to come, not to mention supporting the government's own net-zero and levelling-up targets.
Retrofitting UK homes at scale, along with ramping up renewables, starting now, will help us fix the country's broken energy system. But the government needs to take these decisions immediately, stop boosting the profits of oil and gas companies and start prioritising ordinary UK households.

- Fiona Duggan has worked in international policy, movement building and sustainable innovation for over 15 years. She writes on human rights, energy policy and the just transition.