Event Notice: African Green Economy Conference
Join us at the African Green Economy Conference June 27- 30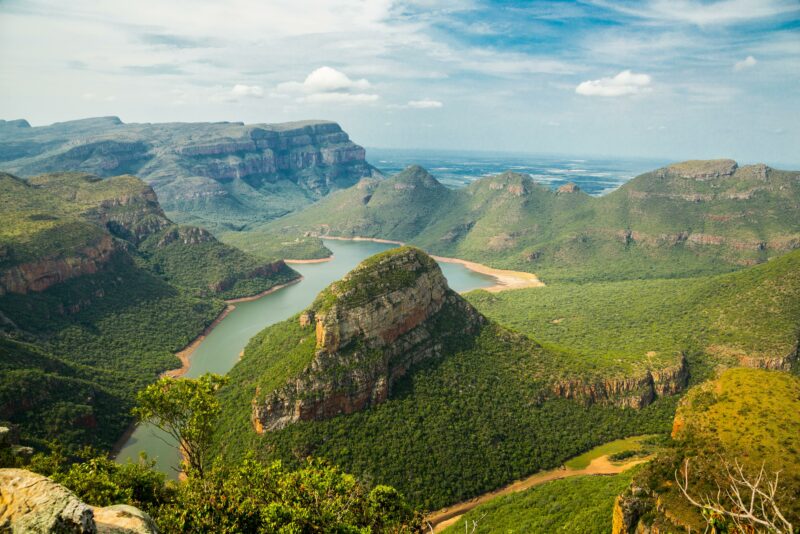 The African Green Economy Conference is a high-level gathering of experts and regional leaders working to place nature at the heart of economic development and policy in Africa.
It will take place between 27 June and 30 June, 2022, and explore the opportunities for investing in nature and developing public policy that better values Africa's unique natural capital assets, which are key to ensuring a robust, inclusive recovery and the transition to a nature-positive economy following the COVID-19 pandemic. During the conference, key organizations and individuals leading in mainstreaming natural capital will present new research and initiatives, share best practices, and engage stakeholders in business, finance, government, and civil society.
The African Green Economy Conference is organized by the Capitals Coalition, Green Economy Coalition (GEC), Green Growth Knowledge Partnership (GGKP), and World Wildlife Fund (WWF), under the auspices of the Economics for Nature (E4N) and Natural Capital for African Development Finance (NC4-ADF) initiatives.
More info on overall event, opening plenary, and closing plenary.