GEC in Jeju for Global Green Growth Week 2016
By

GEC

·

02nd September, 2016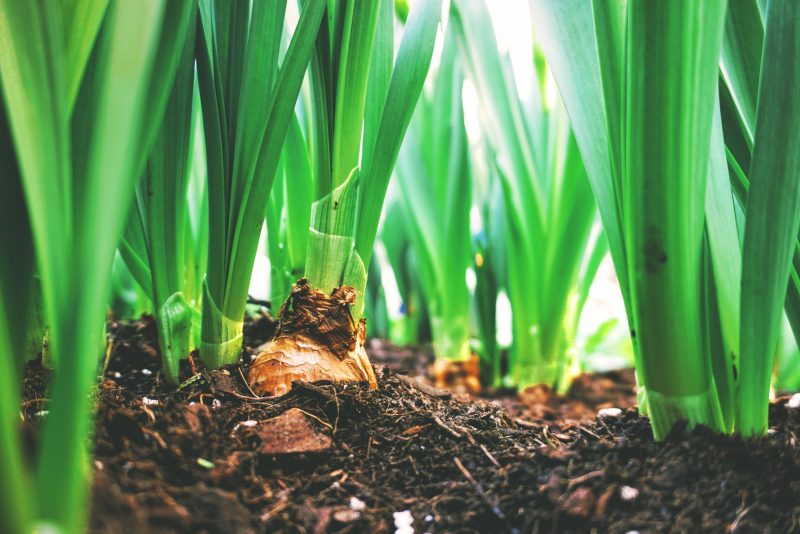 The GEC will be joining the Global Green Growth Institute (GGGI) for its annual Global Green Growth Week from 5-9 September on Jeju Island, Republic of Korea, to convene experts and stakeholders to ensure green growth around the world is inclusive. Join the GEC for a side event on 6th September discussing green economy and societal demand.
The green economy and green growth communities are increasingly realising the importance of social inclusion and pro-poor policies for the success of sustainable economies; in part thanks to work by GGGI, IIED and GEC to set out a new agenda - see the joint 2016 report 'Pro-Poor, Inclusive Green Growth: Experience and New Agenda'. 
For the GEC, it is important to go beyond inclusive green growth to a full and fair green economy which gives citizens and stakeholders the right to, not just review and check, but create the green agenda and economy that works for them.
The GEC's 7 Green Economy Dialogues are all aimed at building the groundwork for this fair, green economy by engaging communities around the world to think about what their green society should look like. By bringing the public, civil society, private sector and government together we hope to build a constituency that can provide the societal demand for green economy that is sorely needed, and help maintain that change as inclusive and fair as a green industrial revolution takes off around the world.
Our world is beginning a 15-20 year transition in the structure of our economy, so join the GEC in ensuring that it is fair, inclusive and provides prosperity for all within one planet limits.
---
For Global Green Growth Week 2016, the GEC will be bringing together key players at 12.30 on Tuesday 6th September for an exciting side event:
The Importance of Societal Demand to Support Successful Green Economy Transitions: Why, What and How
(Schedule details)
If are able to be in Jeju then please do join us for an engaging discussion.
Session Time
12.30-1.30, Tuesday 6 September, Room 304
Session Description
The green growth agenda is gathering pace in the corridors of international institutions and businesses. But to date, the concept has meant little to local and national populations. If green growth planning and policies are to be successful in driving transformation then they need to respond to the aspirations and concerns of the broader public.
This seminar will answer the questions 'why, what and how' of making green economy transitions inclusive, aspirational and fair.
We will hear from the following panellists:
Steven Stone (UNEP) who runs PAGE which has active national policy processes in more than 10 countries around the world;
Steve Bass (IIED) who has successfully led 7 green economy dialogue processes on behalf of IIED and GEC;
George Varughese (Development Alternatives) whose organization ran India's first and largest green economy multi-stakeholder process;
Kees Van Der Ree (ILO) ILO Green jobs initiative
Stephanie Cairns (Sustainable Prosperity), who brings the exciting Canadian perspective on cultivating societal support for Canadian government's green policy ambition.
This event will be chaired by Oliver Greenfield (Green Economy Coalition), who will encourage both the panel and the audience to share their insights so that GEC's seven national multi-stakeholder processes can mobilize local actors in the transition to support more ambitious and successful government green economy policy reform.
---
Image credit: Maarten van den Heuvel on Unsplash