Dismantling the Ecological Divide: Toward a New Eco-Social Contract
A new eco-social contract must bridge the ecological divide and create the conditions necessary for all life to flourish
By

GEC

·

26th January, 2023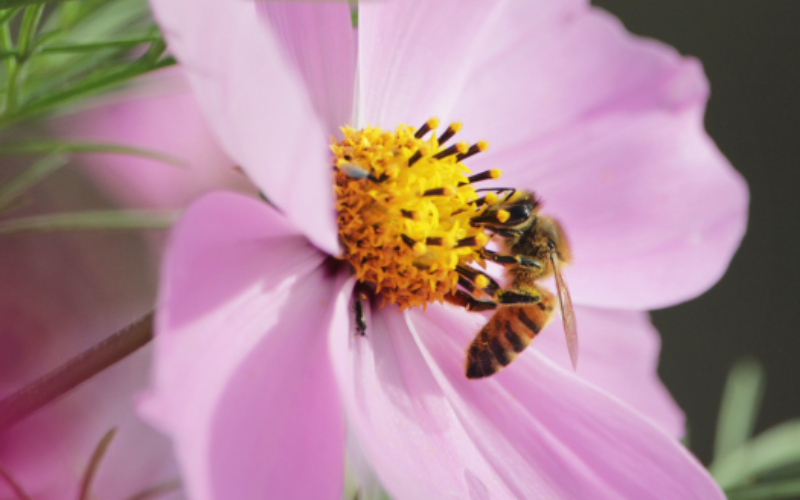 Without nature our economies cannot function, and our societies cannot survive. The shift from an ego-centric to an eco-centric social contract requires a fundamental reassessment of the purpose, goal and vision of our societies and economies, and what this means for the relationship between people, between people and power, and between people and nature. This reimagining requires a reconfiguration of not only the overarching goal of a social contract, but also a fundamental restructuring of how humanity views itself and its relationship with nature.
Traditions and wisdoms across the world have long called for, and are alerting the world to, the impact humans are having on nature. We can no longer ignore the voices from economics, ethics, cultures, politics, religion, law and science urging humankind to change course. These voices are getting louder and are converging making a convincing case that without flourishing nature, we will not survive.

" Reformulating the human–nature relationship around reciprocity, partnership and connectedness lays the foundation for a new eco-social contract where people and nature thrive together."
Written by Najma Mohamed and Patrick Huntjens, part of the Global Research and Action Network for an Eco-Social Contract, this brief explores how to put nature at the heart of a new eco-social contract. It examines the shifts that are needed to move humanity from an ego to an eco-centric vision. It considers the critical pathways needed to build a world where all life flourishes and identifies possible avenues to break from the dominant social paradigm fuelling the ecological divide, one of the greatest fault lines of our time.

More specifically, the areas covered are:
Breaking with the old social contract
Reimagining a new eco-social contract
Reimagining an eco-social world
We live in a world imagined and shaped by human minds and hands. Can we reimagine a world where we act in equal partnership with nature, hearing the cries of the Earth and becoming the voice that speaks for nature? Can we craft a new eco-social contract premised on a new understanding of the human–nature relationship?