Convenor's Update: December 2012
By

GEC

·

12th December, 2012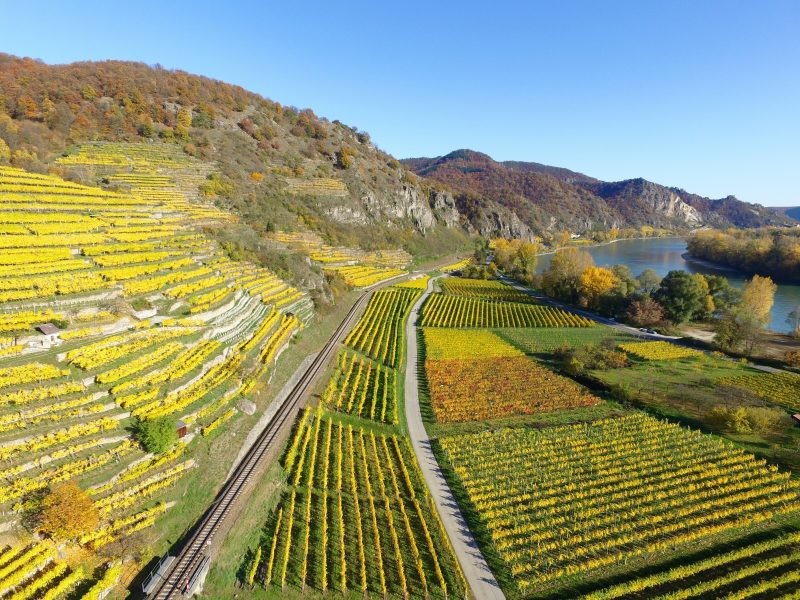 One year ago, our coalition put the green economy on trial. It survived. Twelve months later, green economy has been put through a much more rigorous interrogation by a world jury at Rio+20 and beyond. What are the macro themes emerging twelve months on?

First, the concept of green economy is taking hold around the world. From Botswana to Brazil, from India to Scotland, governments and civil society are exploring different development pathways that deliver lower-carbon emissions and higher resource efficiency. There is evidence that 'green is working'. We have also been really encouraged by the activity going on at the local level as communities take on the green economy challenge of their own volition.
Second, having taken part in OECD's GG-SD Forum last week, it is clear that major international players have grasped the green growth agenda and are working hard to resolve data gaps and catalyse action. We commend the OECD for their work. However, often the challenge to powerful organisations that show leadership is that they become the lightning rod for pent-up frustrations. We all fought hard to get green, fair and inclusive economy understood and owned by the global community at Rio - only to see a 'growth' agenda replace it before we have drawn breath. Green growth needs to tackle environmental limits because growth that does not recognise its roots will turn into a cancer. Equally, green growth must help the world's poorest or it will be corrupted by greed to serve only the wealthiest.  Delivering economic fairness is the sternest test of all political systems, one where failure threatens the stability of every stakeholder. (check out this blog)
Third, there is an extraordinary level of interest in measurement and indicators. UNEP's meeting on green economy indicators last week demonstrated the scope of activity at the national and institutional level which is exciting. However, as the global civil society discussions highlighted in New York in October, we need to be aware of some of the fragmentation emerging around goals, indicators and measurements - particularly on the SDG/MDG agendas. We need one development agenda rather than many discordant sets of statistics. Civil society and stakeholders are critical to achieving this vision.
Looking forward to 2013, we need to keep reasserting the idea of green economy as the best economic policy to stimulate private investment, business innovation, create jobs, taxes and restore health to public finances. We need to ensure green growth evolves towards the fuller and richer green economy, by championing inclusion, equity and environmental limits.  We need to ensure we deliver a one development agenda, with one set of goals and green economy sensibly integrated as the macro-economic levers that steers the sectors, communities and natural assets towards the goals, the future we want.
We look forward to working with you in 2013.

Best wishes,
Oliver Greenfield