Danida publish new guidance on green growth
By

Chris Hopkins

GEC

·

11th September, 2014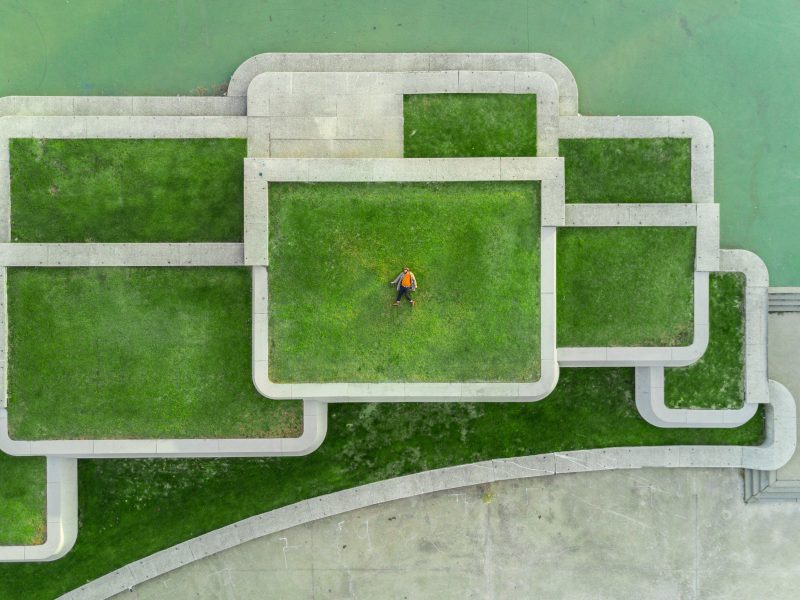 Green Growth is one of four key priority areas in Denmark's development cooperation and engagement program and
Danida
is keen to engage Danida staff, development cooperation partners and external consultants in promoting inclusive green growth and the green economy across the policy dialogue and implementation process.
The note details Danida's strategic framework for green growth and illustrates the many potential ways to support the transition to a greener economy. In its development assistance Danida already supports a number of programmes and initiatives contributing to a greener development pathway. These include sector programme support for environmental management; energy development; green value chains, as well as specific investments in energy efficiency and sustainable natural resource management.
As part of a new approach to Denmark's country programming, Danida aims to take a more strategic approach when advancing green growth within a specific country's overall programme. This involves considering green growth at every stage of a country programme's development cycle; from the initial country policy paper, through formulation, appraisal, and finalisation, and even appropriation and exit strategy.
Danida sees green growth as
"…an integral part of sustainable growth which promotes general economic growth and development in a manner that enables the environment today and in future to deliver the resources and environmental services on which our welfare depends".
Like the GEC and UNEP, Danida views the broader green economy as one which is low carbon, resource efficient and socially inclusive.
The note recognises that the transition from brown to a green economy will follow many pathways and that the opportunities for furthering a green growth agenda will depend on the actual country's specific context. It does not propose a blueprint for 'how green' or decide which transition pathways are 'the right ones' to follow. It argues that the important issue is to support partner countries in identifying and pursuing their own greener development pathways, which are country-owned and country-led.
Danida also emphasises that
"…it is critical to ensure that poor and marginalised groups are not excluded from the benefits nor harmed by new green policies, regulations and investments."
The Strategy for Denmark's Development Cooperation states that
"…green growth will only succeed if there is an open and inclusive dialogue between citizens, civil society, the private sector and authorities on how green initiatives will be planned and adapted to the country-specific and local situation."
 
Danida is currently preparing a 'case catalogue' in support of the note and would welcome contributions of green growth good practice case studies. In particular, successful green growth examples of national policy strategy and planning, natural capital and ecosystem services, climate change adaptation and mitigation, energy policy, sustainable agriculture and food production, greening value chains, and financing mechanisms. 
The full guidance note is available here on the Danida website.