Convenor's Update: Feb 2018
By

Oliver Greenfield

GEC

·

14th February, 2018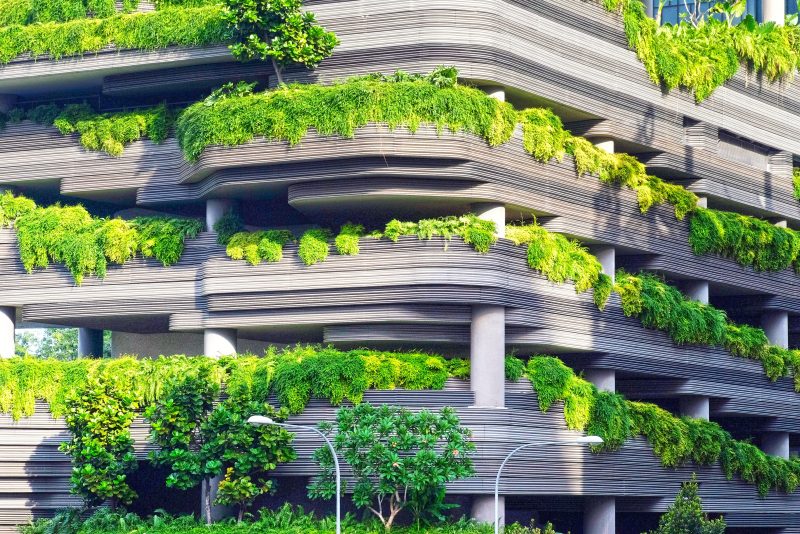 There is a story whispered in the green economy corridors of power. Six years ago, the Chinese government asked a certain international policy bank to do some projections on how big the global market for green economy products and services is likely to get.
The numbers were so big the bank had to recheck twice, but finally concluded they were happy with their forecasts. The Chinese government was so impressed by the findings, and the scale of the export opportunity they represented, that they decided to put green technology at the heart of their industrial strategy. Oh – and they asked for the bank to leave the paper unpublished.
Since then China has ramped up state support for strategic green industries, primed its public and private banking for green investments, launched the world's largest carbon market, ploughed billions in distribution infrastructure (notably the "Belt & Road" initiative), and positioned itself as a champion of free markets at Davos and elsewhere. It's the biggest economic play of the last fifty years, and it's already beginning to pay off.
For the sceptics who say that change is impossible, that shifting economic priorities is too hard, well, the China story suggests otherwise. And there are signs that other countries are moving to take advantage of this huge green economy opportunity too. The European Union has made decarbonisation a key plank of its future industrial strategy, and is considering shaking up its financial regulations to promote green investments. Emmanuel Macron is pushing for France to become a global green leader, via ambitious domestic legislation and international diplomacy. India is pushing hard for renewables in its future energy mix, and America's car industry leads the world on electric vehicles and battery innovation.
" For the sceptics who say that change is impossible, that shifting economic priorities is too hard, well, the China story suggests otherwise."
This is important, because global economic and political progress requires all governments to step up together.  This matters to people everywhere, because the likely diminished competitiveness of your national economies will impact your access to jobs, the increased likelihood of pension holes (or chasms), and cuts to public services via a decline in the national tax base.

So the message to governments is simple – ramp up green economy. The GEC wants this inclusive green economy transition, but we want every country to benefit: Africa to manage their natural resources for the long term (not sell off in a short-term glut of cash), South America to expand their unique social economic models, the US and EU to innovate, innovate, innovate. 
We also want those people that were not part of the brown economy success to have a stake in the green economy. So while China's political and financial investment in the green economy is impressive, it also leaves a lot to be desired in terms of accountability, inclusion, and equity. The GEC believes that the green transition can't happen without real public participation – that's why we're connecting economic reform with what matters most to all people: their health and wellbeing. Let's not forget the spiritual side too – hence we're grateful for our partners at CAFOD, translating the Pope's encyclical Laudato Si into SDG terms.
Finally, I invite you to walk the corridors of GE power. Come to the UN PAGE Ministerial on the 3rd and 4th of September in Durban, and then reflect with us, the GEC, in our global meeting straight after, on the 5th and 6th, also in Durban. I am sure their will be even more interesting stories that will emerge, and important questions needing answers. My favourite question is, 'What is the potential market value of 9 billion people, living comfortably and well on a healthy planet?' 
We hope to work with you this year, and to see you in South Africa, if not before.
Oliver Greenfield
---