Coastal wetlands tackle storm damage in the US
By

Ben Martin

GEC

·

08th November, 2018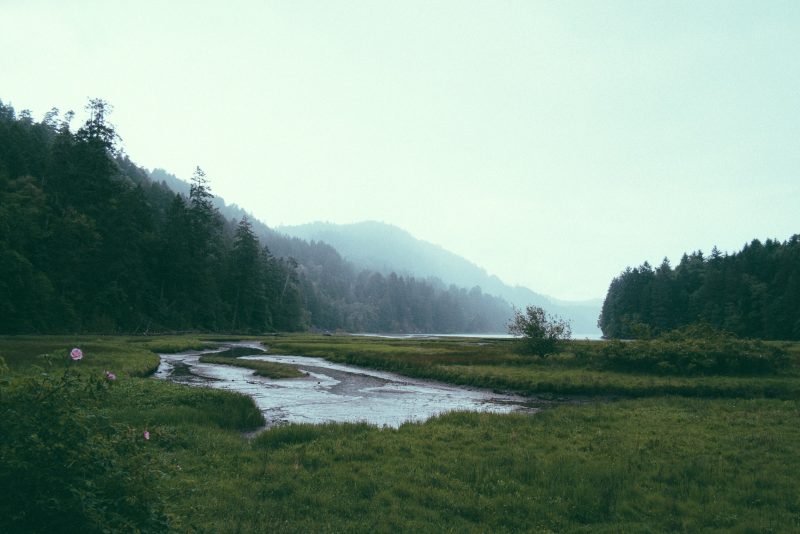 Coastal storms can cause millions – sometimes billions – of dollars' worth of damage, especially if they make landfall in densely populated areas. Hurricanes Sandy (which struck New York in 2012), Harvey (Texas, 2017) and Maria (Porto Rico, 2017) are only the most famous recent examples, but coastal communities in the United States contend with many smaller storms, cyclones and surges every year – and climate change is making such storms more powerful and more frequent.
Protecting cities from damage is therefore a key priority for many policymakers, but until recently man-made solutions such as levees or storm drains were assumed to be the best option. However, new research from the University of Santa Cruz, in partnership with insurance brokers Lloyds and the Wildlife Conservation Society, has for the first time put a dollar value on the protection afforded by natural assets – like wetlands, coastal ecosystems and marshes, which can dissipate the energy of severe weather and absorb tidal surges and catastrophic rain which would otherwise inundate property.
Impact
In 2012, coastal wetlands prevented more than US$625 million in property damages when Hurricane Sandy hit the north-east coast of the US. In Maryland, wetlands reduced storm damage by nearly 30%, while in New Jersey, wetlands prevented over US$425 million in property damages. In Ocean County, NJ, the conservation of salt marshes is predicted to reduce average annual coastal property losses by more than 20%; in some places, the reduction in flood losses is as high as 70%.
Putting hard numbers on the value of natural infrastructure means that decision-makers in key sectors, like insurance, urban planning, engineering and land management, can more easily understand the importance of wetlands and make more informed policy decisions accordingly – leading to better management and conservation of these critical assets. In many cases, preserving or restoring wetlands is a far more cost-effective solution than man-made flood defences, which are prohibitively expensive and often damaging to local ecosystems.
Lessons & challenges
Despite their value to coastal communities, wetlands in the US are being steadily eroded, under pressure from developers, pollution and climate change. Draining wetlands in order to build new houses and offices is a common practice as high-value coastal communities expand – for example, the population of central and southern Florida has increased by six million over the past two decades. But this rapid development not only destroys defensive ecosystems that mitigate storm damage, but places more homeowners and businesses directly in harm's way.
This path-breaking research, the result of collaboration between insurers, engineers and conservationists, has shown that green solutions can reduce risks to people, property and nature at a fraction of the cost of man-made defences.
---
Sources
Fast Company report on the research findings
PBS news report on the relevance of the study for other communities, such as Houston
Nature Conservancy press release
The original research as published in Nature