Challenges and opportunities for local green enterprises to access finance
A GEC Global Meeting Side Session, 30th November, 10:00 - 11:00 AM GMT
By

Member

·

18th November, 2021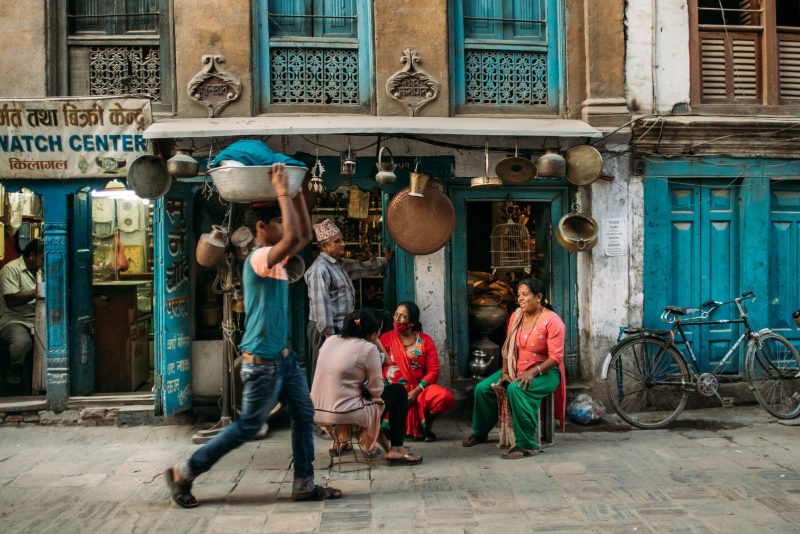 As part of the GEC Global Meeting 2021, on 30th Novemner 10:00 - 11:00 AM GMT, we invite you to join us in conversation with our Indian partners Development Alternatives.
Do join us -- register for the event now.
As the world moves towards its commitment to achieve the Net Zero target by 2070 and to build a self-resilient economy, the upcoming event aims to discuss and deliberate on possible ways to bridge the gap in financing LGEs and identify good practices and recommendations for developing a supportive financial architecture for LGEs across developing economies.
The discussion is being organized as part of Green Economy Coalition's 5-day Annual Meeting 2021 "Code Red for People & Planet: Top solutions for scaling a green and fair COVID recovery" from 29 November- 3 December 2021. The discussion on Day II: Inequality Day will be co-hosted by Development Alternatives, India, Caribbean Natural Resource Institute (CANARI), Trinidad and Tobago, Libelula, Peru & Trade & Industrial Policy Strategies (TIPS), South Africa.
The key questions that will be addressed will include but will not be restricted to the following:
To what extent do India, Peru, Trinidad and Tobago, and India South Africa provide a supportive ecosystem (technology, markets, governance, and finance) for LGEs?
What innovative finance products are available in India, Trinidad and Tobago, Peru, and South Africa for green enterprises? What is the scope for LGEs in these countries to access innovative finance to support 'greening' and achieve business resilience and sustainability?
State some best case examples from across the globe to mainstream Innovative finance for greening MSMEs?
Outcome: This discussion will contribute towards developing the road map of the finance dialogue report and support us for creating dialogue with policy makers for creating an enabling environment for green MSMEs.