Multi-stakeholder national dialogue in Brazil
By

GEC

·

04th September, 2012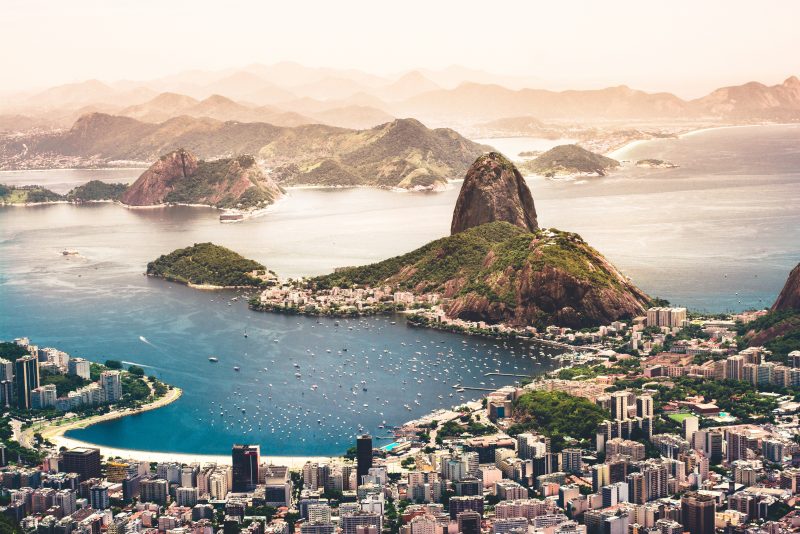 Home to the largest rainforest in the world and possessing an extensive coastal line, Brazil is extremely rich in biodiversity and ecosystem services, and possesses huge water reserves. Due to its natural resources and temperate climate, combined with a relatively small population, Brazil's biological capacity has potential to surpass its ecological footprint.

The two year dialogue process led by Vitae Civilis in partnership with IIED involving hundreds of stakeholders showed that a green economy in Brazil should be considered a process aiming at improved human well-being and social equity while creating value for nature. It must be a means to achieve sustainable development, which must bridge economics, social and environmental aspects.
The dialogues revealed that there is often a disconnection between policies striving to deal with environmental and social challenges, and those promoting economic development. Participants championed an acceleration of the transition to a green and inclusive economy, one that reduces social inequality, uses economic instruments for greater care towards the environment, and promotes alternatives to consumerism and the consumer society, among other priorities for action.