Banking as if the future matters
By

GEC

·

01st April, 2012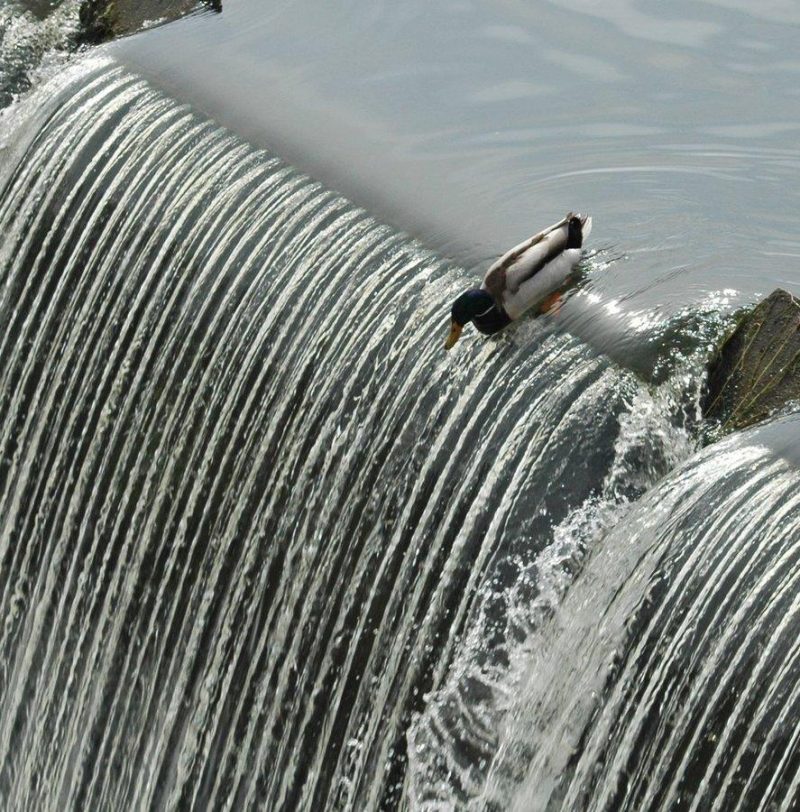 According to a UNEP poll published this year, the biggest barrier to businesses becoming more sustainable is 'financial short-termism'. Our financial system, now characterised by brief reporting cycles, real-time trading prices and limited systemic risk assessment, is not geared towards the long-term needs of people and the planet.
But how can we tackle financial short-termism? What are the practical measures that would encourage behavioural change on the scale that is required? What are the specific policies and actions for ensuring long-term values?
For us here at the Green Economy Coalition, these are not questions to be relegated to the fringe of the Rio+20 conference. These are central to the transition to a green and fair economy.
We have partnered with the Global Alliance for Banking on Values (GABV) and the Forum for Environment and Development (FoRUM) to launch a global consultation, 'Banking as if the future matters', to identify the top actions and policies that could reshape our financial system.
Until June 1 we will be targeting experts from finance, academia, policy-making and civil society for their input. All the responses will then be collated and analysed by an advisory group made up of representatives from the GABV, GEC and FoRUM. The initial findings will be published online (www.greeneconomycoalition.org) and the top five actions be taken forward in a roundtable discussion with governments and policy-makers at Rio+20.
To get involved:
    Read the one-page background paper
    Click through to the online consultation
    Introduce a discussion with other respondents on our Green Economy Lab
We need your expertise. We need your voice. Help us identify the key policies and actions for reforming banking - as if the future matters.
---
For more information please contact:
Green Economy Coalition: Emily Benson - emily.benson@greeneconomycoalition.org
Global Alliance for Banking on Values: James Niven  - james.niven@gabv.org