Are you working on Green Economy?
By

GEC

·

06th October, 2017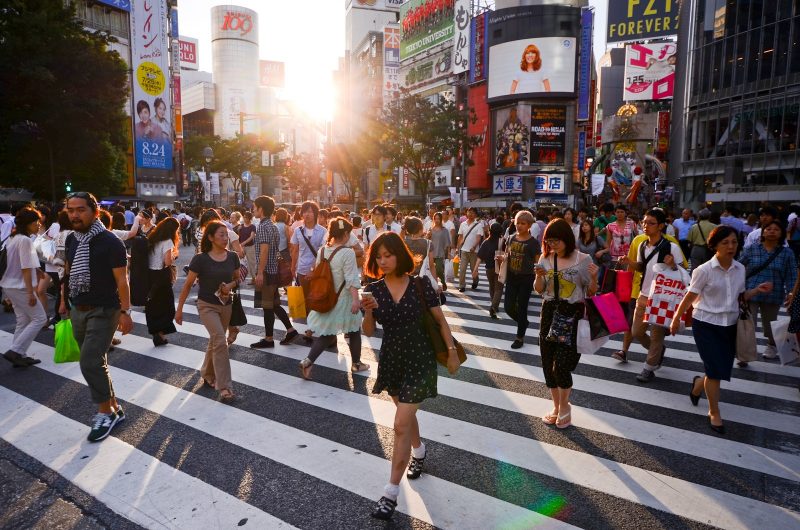 Are you a policy researcher looking at how governments can design new legislation to encourage the low carbon transition? Or a blogger writing about the fight for fair, secure jobs in the global south?
Perhaps you're a civil society activist working on environmental destruction, or an economist thinking about how to channel investments into renewable energy. Maybe you work for an NGO focusing on poverty alleviation and income inequality, or a think tank looking at politics and populism in the 21st century. You could be working on electric vehicles, biodiversity protection, or trade tariffs - or the impact of climate change on insurance markets, or how utilities are adapting to decentralised energy systems. Or maybe you're an ordinary citizen whose daily life has been affected by any of the issues above. 
The green economy is a broad space. But if you've got something to say on the problem of how we can provide peoples' livelihoods without trashing the planet, then we want to hear from you. Opinion, comment, and critique are all welcome.
Here at the Green Economy Coalition, we're building the biggest civil society platform for discussion, debate and dialogue on the challenges and opportunities of the green economy. Every month, we publish new research, outspoken opinion pieces, breaking news and informed commentary on the issues that make up our Five Green Economy Themes - and we want to make that platform as broad and inclusive as possible. 
We can help your work cut through to policymakers and professionals, both in our coalition of +50 organisations and beyond to our wider audiences on social media, becoming part of the green economy conversation.
So if you've got opinions, insights or comments on the thousands of exciting green economy stories that are emerging every week - then please let us know. We're looking forward to hearing from you.