ACODE Uganda joins the GEC
By

Member

·

11th July, 2016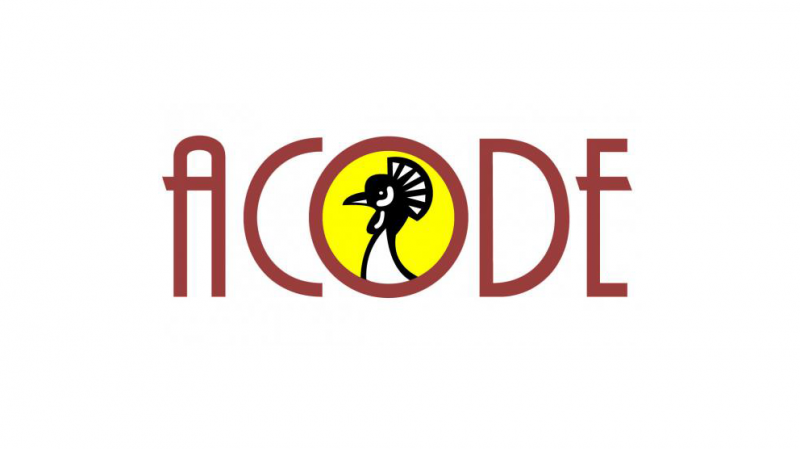 ACODE will be host the the GEC's Ugandan national dialogue and policy hub, bringing greater green economy influence to Central and East Africa.
The Advocates Coalition for Development and Environment (ACODE) is an independent public policy, research, and advocacy think tank with headquarters in Kampala, Uganda. Through evidence-based policy research and analysis, ACODE aims to create knowledge to support pro-people national and regional development policies and to expand the range of policy options available for confronting public policy problems.
ACODE's research efforts are focused on environmental governance, peace and conflict, trade, biotechnology, and property rights, particularly as they relate to Uganda's overarching development framework, the Poverty Eradication Action Plan. ACODE's multi-disciplinary research team comprises professionals with expertise in policy research, advocacy, and the monitoring of public policy.
ACODE has a programmatic interest in sustainable development and is already involved in the consultative process as a key civil society actor for Uganda's Green Development Strategy.  ACODE is a convenor of the Uganda Forest Governance Learning Group that brings together key stakeholders. ACODE has high-level convening power for Policy Dialogues, Knowledge-Sharing and Information-Dissemination fora, and strategic stakeholder engagements. 
" ACODE is proud to be the GEC partner and bring to the coalition its high-level convening power enjoyed in Uganda and indeed the entire of East Africa. Together we shall make Uganda a regional model on the Green Economy."
" ACODE has convening power to be the GEC partner in Uganda.  Together we shall help Uganda become a leader on Green economy action."
Filed In
Theme
Associated Hubs