2016 SEED Awards for Social and Environmental Enterprises
By

SEED Initiative

Member

·

09th February, 2016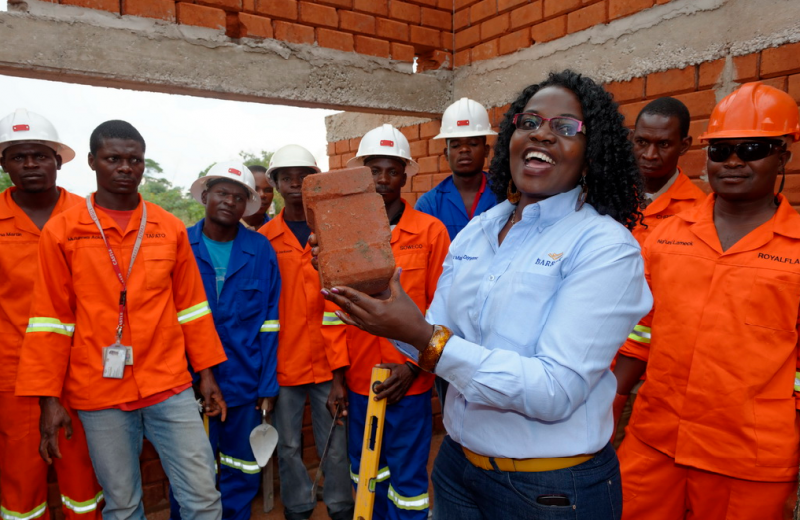 SEED, hosted by Adelphi Research and founded by UNEP, UNDP and IUCN, has just launched the 2016 SEED Awards for innovative start-up enterprises that aim to generate environmental, social and economic benefits at the local level.
The awards target micro, small and medium size enterprises (SMMEs) or initiatives in the start-up phase and that are based on a partnership approach.
In this 2016 Award cycle, SEED will make available up to:
15 SAG-SEED Awards to enterprises in Burkina Faso, Ghana, Kenya, Mauritius, South Africa and Uganda supported by the SWITCH-Africa Green project, which is implemented by UNEP with the assistance of the European Union;
4 SEED Africa Awards to enterprises in Malawi, Mozambique and Namibia supported by the Government of Flanders;
1 SEED Gender Equality Award to enterprises in Kenya that are run or owned by women and prioritise women's empowerment supported.
The deadline for applications is 21 March 2016, 23:59 CET.
The Winners will be selected by the independent SEED international jury of experts and honoured at the International Awards Ceremony at the SEED Africa Symposium 2016 on 28-29 September in Nairobi, Kenya.
In addition, SEED Awards Winners will receive tailored capacity building to develop their businesses further, access to the existing network of over 200 SEED Winners as well as investors, donors and practitioners, and international profiling.
To find out more about the SEED Awards 2016 and how to apply, please visit www.seed.uno