All Members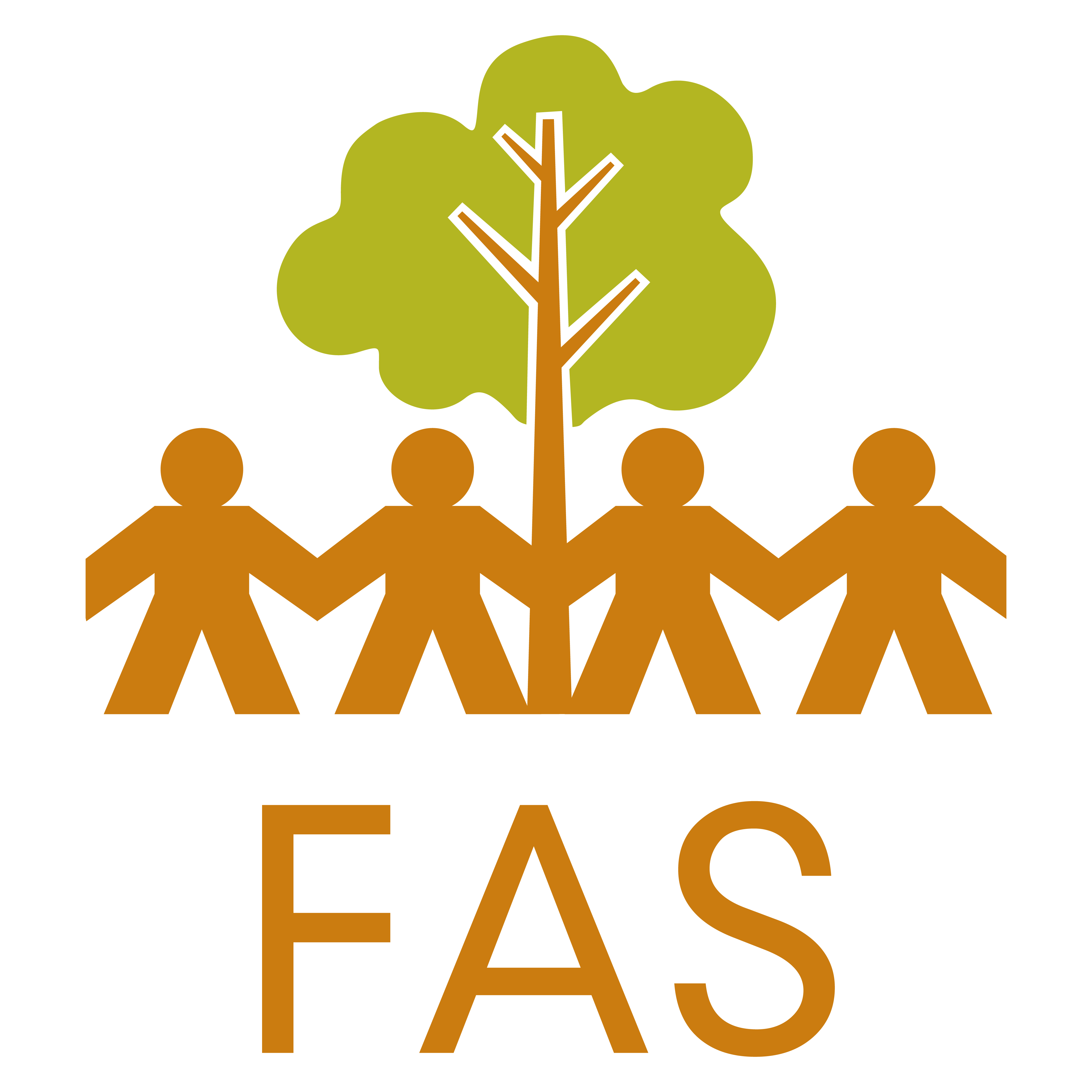 Fundação Amazonas Sustentável
An organisation that cares for the people who care for the forest
Fundação Amazonas Sustentável (FAS) is a Brazilian non-governmental, non-profit organisation created in 2008. Its continuing mission is to contribute to the sustainable development of the Amazon by demonstrating that the rainforest is worth more standing that being cleared, and tackling poverty in vulnerable communities that depend on the forest for their survival.
In 2019 alone, FAS assisted more than 9,430 families, benefiting more than 39,460 people living in the State of Amazonas across an area of ​​more than 11 million hectares, building solutions for the sustainable development through programs and projects that address strategic issues for the region.

fas-amazonas.org

Representatives

"FAS is very proud to be a member of GEC, as this partnership will open new and promising opportunities for international cooperation in the Amazon. This is especially important as we are focused on development solutions for economic recovery in the post emergency phase of the Covid-19 pandemic"
Virgílio Viana
Director General, Fundação Amazonas Sustentável
Become A Member
Collaboration sits at the core of our mandate. If your organisation is interested in joining the largest movement for green and fair economies, do get in touch.