Measure What Matter: Global goals that work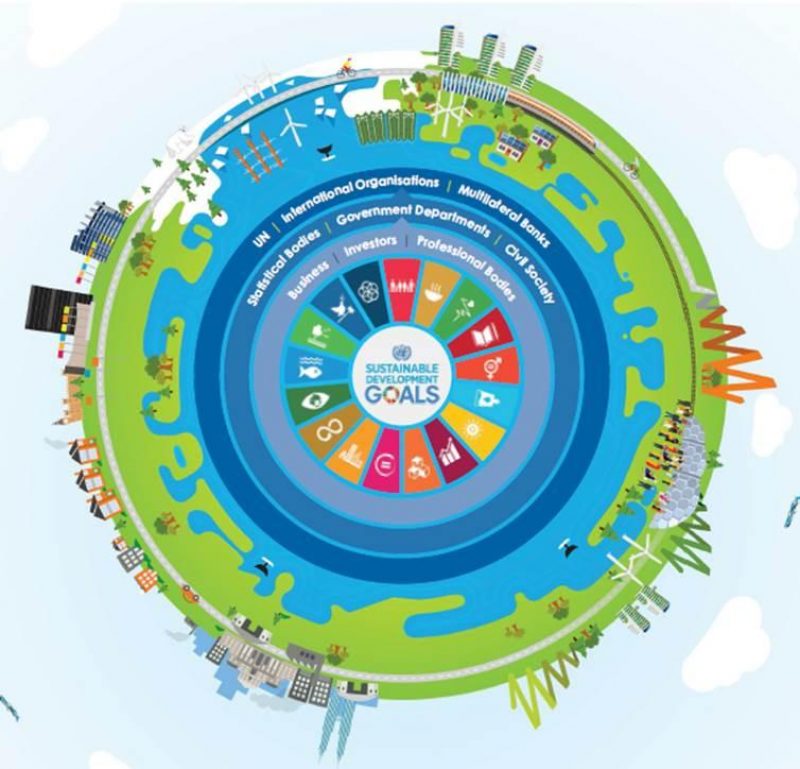 Six months on from the launch of the Sustainable Development Goals in January 2016, a new report, 'Global Goals that work: For business, government and people', focuses on practical progress for aligning sustainability frameworks and metric systems across global, national, corporate and local levels. The report was launched at the global forum, 'Measure What Matters: a framework for action', at Willis Towers Watson, by HRH The Prince of Wales, where leaders from government, business, finance and civil society came together to inspire action towards achievement of the Global Goals.

The report describes how the SDGs offer an opportunity – not just as an innovation map for markets, but as a dashboard of indicators to monitor macro trends, opportunities and risks that face our global systems.
In an increasing interconnected world where issues such as climate change, biodiversity loss, rising inequality pose multiple risks, the SDG framework can become a powerful strategic tool for identifying the connections between compounding risks and opportunities.