Natural capital for governments: What, why and how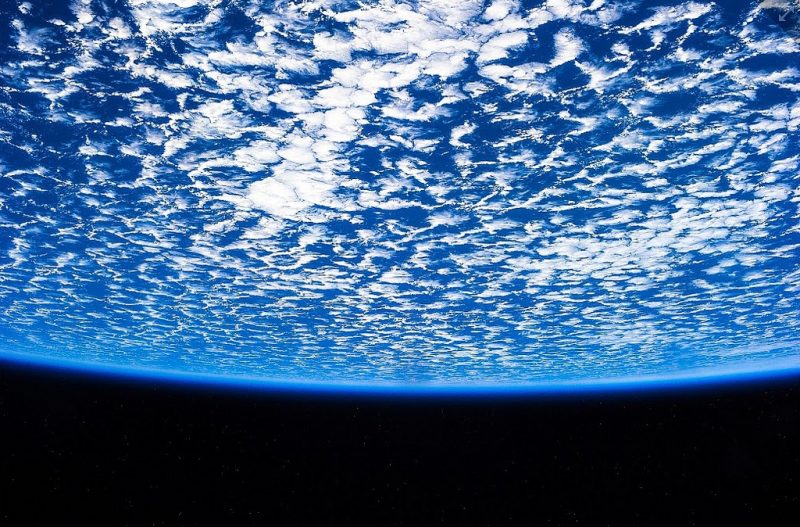 Around the world, the natural systems that support and sustain us are increasingly at risk. From topsoil for harvests, insect ecologies for plant pollination, or a stable, livable climate, our economies are undermining the foundations of life on a dangerous and irresponsible scale.

It's time to fundamentally change the way our economies account for natural and human value. Thankfully, an increasing number of governments and businesses are starting to take the lead in realising our dependency on critical natural capitals like clean air and drinkable water. These pioneers are setting out new ways of measuring and valuing the natural world, so that its irreplaceable contribution to our societies is properly recognised and protected.
For the past year, the Green Economy Coalition, in partnership with the Natural Capital Coalition and the World Bank, has been involved in a cross-government initiative developing the case for taking action on natural capital at a national level, and the our research is almost ready for final publication. But first, we want to open our work up to public consultation, and invite your feedback and thoughts.
This document, Natural capital for governments: what, why and how, has been developed by representatives from the governments of France, Germany, Ghana, Japan, Netherlands, Nigeria, South Africa, and the United Kingdom, in collaboration with the GEC, the Natural Capital Coalition, World Bank, CISL, the European Commission, ICAEW and IUCN. It is part of our on-going Economics for Nature Programme.
The paper contains over 50 examples of government best practices that show that many governments already do act on natural capital, and gives recommendations to politicians and government officials considering a similar approach.
We would welcome your input and feedback on this document. Please do download below and send your comments, thoughts or questions to Emily Benson.