All Members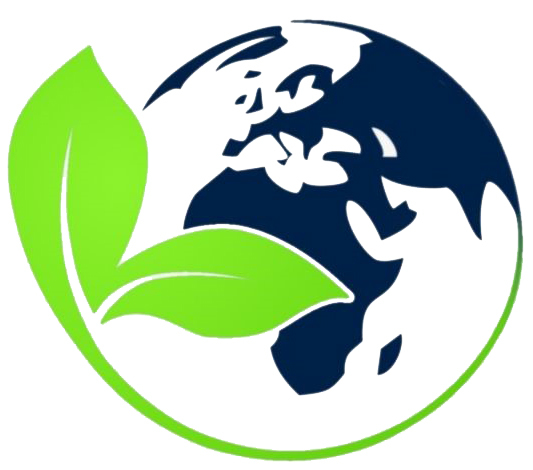 Green Recovery Now
Green Recovery Now is a student-led movement, originating from Oxford University, which campaigns for a global green and fair recovery from COVID-19 and the climate crisis. Working together with researchers, students and academics, Green Recovery Now fuses academic expertise and student campaigning to create a new movement to pressure governments to invest in a climate-friendly economic recovery, based on the best scientific research.

greenrecoverynow.org
Become A Member
Collaboration sits at the core of our mandate. If your organisation is interested in joining the largest movement for green and fair economies, do get in touch.