All Members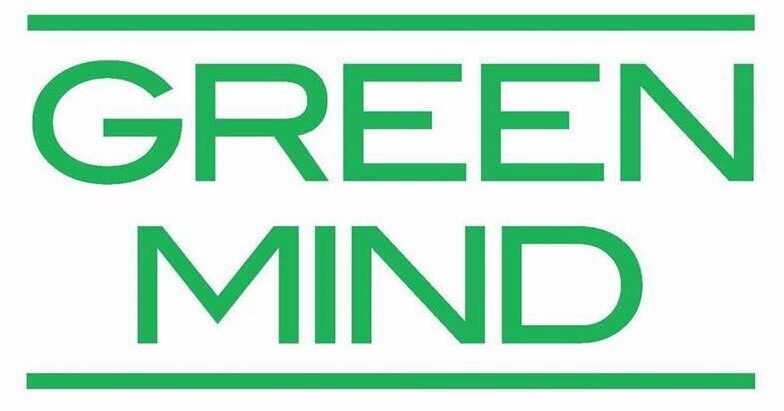 Green Mind Lebanon
Green Mind is a non-governmental organization, established in 2012 by a group of Lebanese professionals seeking to inspire and promote sustainable social and economic practices throughout the Middle East and North Africa.
Green Mind's mission is to advocate and mainstream the green economy approach in the MENA region by highlighting the economic and social benefits of a green and fair future, raising awareness on the subject, and advocating for policies in line with a just transition towards a green economy.
Representatives

"For Green Mind, social development is a key part of the green economy, and can only be achieved by ensuring equality, human rights, and leaving no-one behind."
Nada Zaarour
Chairman, Green Mind Lebanon
Become A Member
Collaboration sits at the core of our mandate. If your organisation is interested in joining the largest movement for green and fair economies, do get in touch.